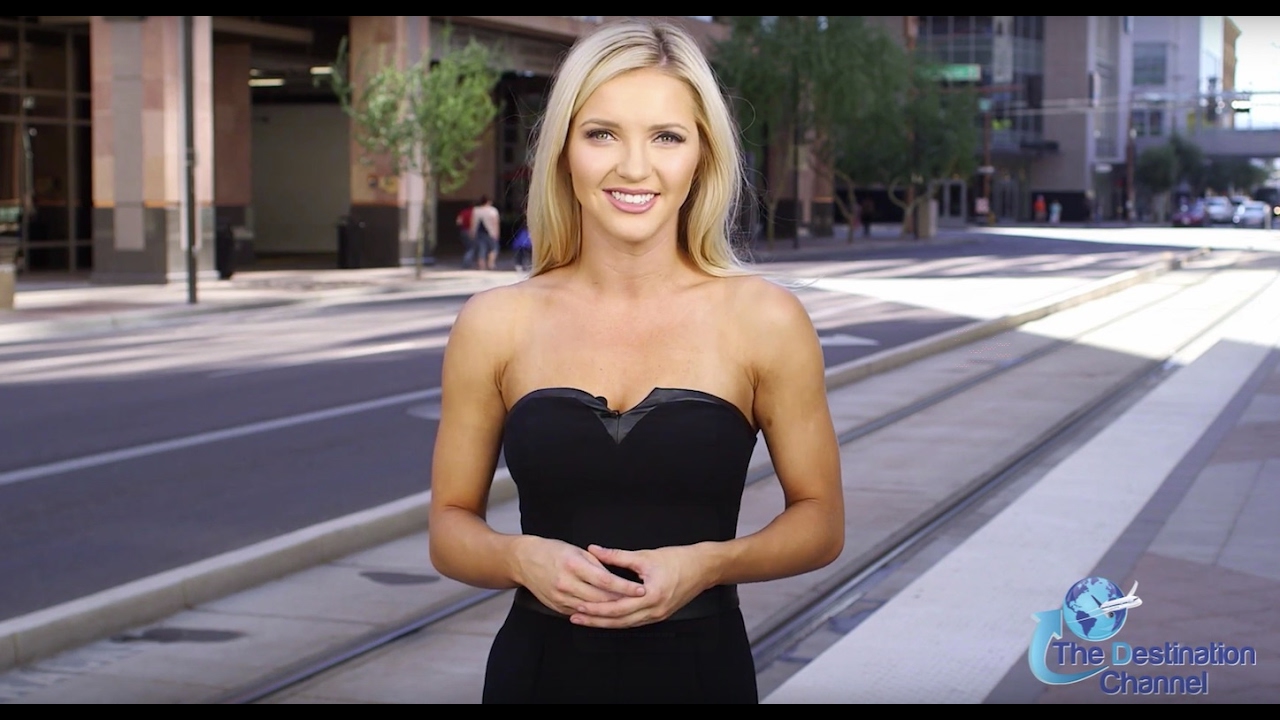 Things To Do in Arizona focusing on the Phoenix metro area including Scottsdale
"Things To Do" in Arizona
Dynamic and updated daily. Things To Do in the Phoenix Arizona Metro Including Scottsdale and around the State. (Photo Grand Canyon by Markus Distelrath, Pixabay)
Live, play and explore. Choose among urban activities, events, sports, recreation, and dining or explore the awesome beauty throughout Arizona. The desert southwest awaits. See these dynamic sources that are constantly updated and loaded with "Things To Do" in Scottsdale, Phoenix, Tucson, Sedona and throughout the state of Arizona. Check in often for the latest things to do and see in the "Grand Canyon" state.
Metropolitan Phoenix- Things to Do
- Cultural Events, Recreation, Sporting Events and more
Arizona State Parks and Trail Systems
Arizona- Things To Do
- Dynamic- Statewide 'Events' from the Arizona Office of Tourism
Sedona- Things To Do
- Events, Activities, Recreation
Arizona Highways- Things To Do
Arizona a great place to visit or to live!
Check here often for "Things To Do" around Arizona including balloon festivals
Tubing on the Salt River outside of Phoenix during the Summer is a very popular activity along with hiking and visiting our many area lakes. Check sources provided here for more information
Collectible car shows are a regular happening in Arizona. From the many high end events like Barrett-Jackson in January to every week events like the Rock and Roll Car show in Scottsdale at McDonalds shown here (101 and Indian Bend)
Movies in area parks are a popular thing to do along with music festivals. Check various cities in the metro area.
See one of the tallest fountains in the world in Fountain Hills Arizona just east of Scottsdale
Old Town Scottsdale art walks are every Thursday evening. Other cities have similar events such as in Phoenix
The Phoenix metro and the state are filled with all major league sports steams, college teams as well as NASCAR races and professional golf
Living in Scottsdale and the Phoenix Metro Area
Jeff Masich, Associate Broker and REALTOR® discusses living in Scottsdale and Arizona and provides active links here of current Things To Do in Arizona. Or move here and give Jeff a call/text at 480-242-6500 to find the right home and the right price.
Free MLS Search Phoenix Metro Homes For Sale (Single Family Detached)