Horse PROPerties and RAncHes For Sale
MLS listings for
Horse Properties and Ranches in Arizona
For Sale. See this link for a
FULL PAGE
searchable display or create your own
free Arizona MLS SEARCH PORTAL
with hundreds of MLS Criteria.
Horse Properties and Ranches in Arizona
Are you looking for a home for you and your horse? (Main Photo: Pixabay)
Horse Property Homes and Ranches in Arizona
Horse Property Homes with a Barn in Arizona
Search the MLS in Arizona for: Horse Properties and Ranches for sale in Arizona For free, see detailed listings, prices, photos, maps, satellite images and more!
Interested in ranches in Scottsdale, Phoenix, Tucson, Sedona, Prescott, Flagstaff or other locations in Arizona? Then you have come to the right place. Sit back, grab a cup of coffee and see what is for sale. Ask me about other parts of Arizona as some are on a separate MLS.
Are you a cowboy looking for a new ranch? Check out the desert horse properties with cacti and sunsets. Or, look at high desert or even pine tree ranches with riding trails, views and live in the stunning beauty and tranquilty of the great desert southwest. Put on your boots partner and lets enjoy the home search ride together.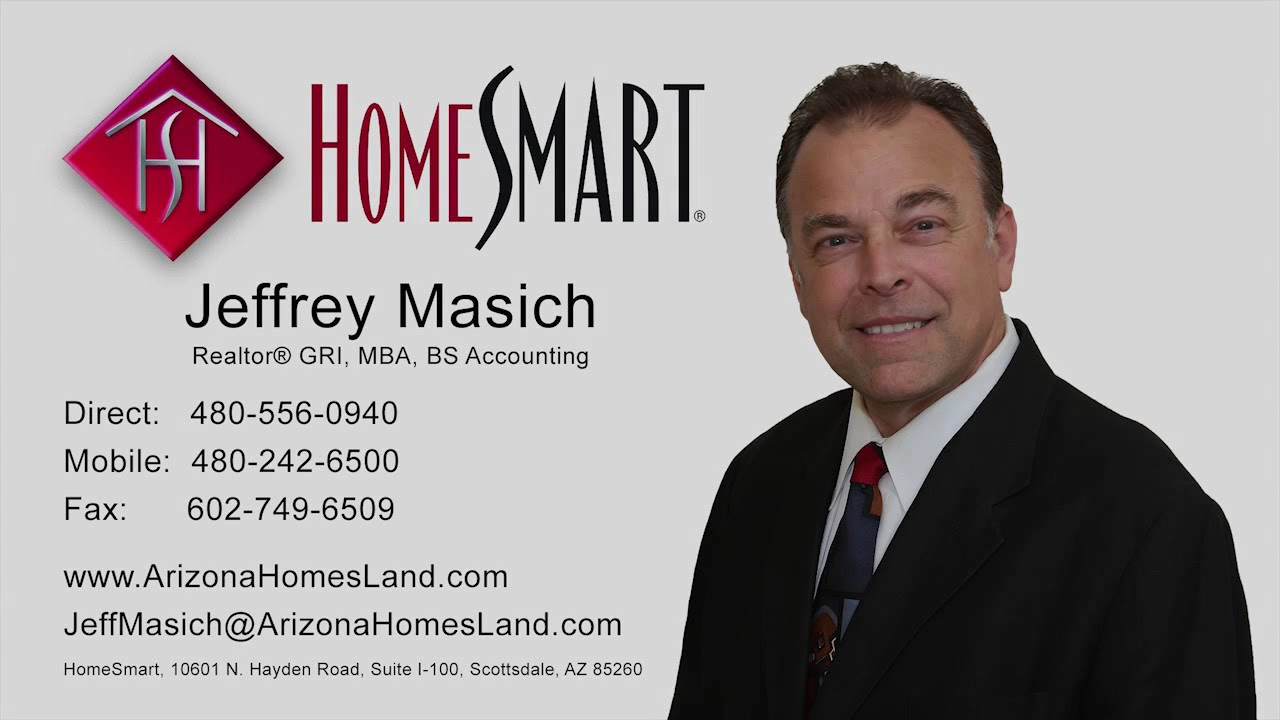 Meet Jeff Masich, Associate Broker and REALTOR® to ask about buying Horse Properties or Ranches For Sale in Arizona
Jeff would be pleased to help you find the right ranch in the Phoenix metro or other parts of Arizona. Looking for a home with a barn?
Horse Properties and Ranches with a 'Barn" in Arizona
There are many horse properties in Arizona, but with a barn? Not so many.
Some properties have horse zoning but no set ups. Others have a corral, other horse shades. A real barn? That is a desired upgrade value, especially in the hot sun or colder evenings.
Here are the
Horse Properties in Arizona with a barn
. Take a look